Company
Founded in 1976 by Bernardo Scalici.
Pantostamp is a consolidated reality in the market of injection mold manufacturing, founded in 1976 by Bernardo Scalici who after some experiences as an employee toolmaker decides to open his own company producing special parts for tool.
After just a few years, the company sees its growth in the complete production of plastic injection molds.
In the last twenty years, Pantostamp has consolidated its core business in the packaging sector, designing and manufacturing multi-cavity molds with a high technical quality content.
Today Pantostamp proposes itself as a supplier-partner supporting the customer throughout the entire production process, from the design to the startup of the tool in production.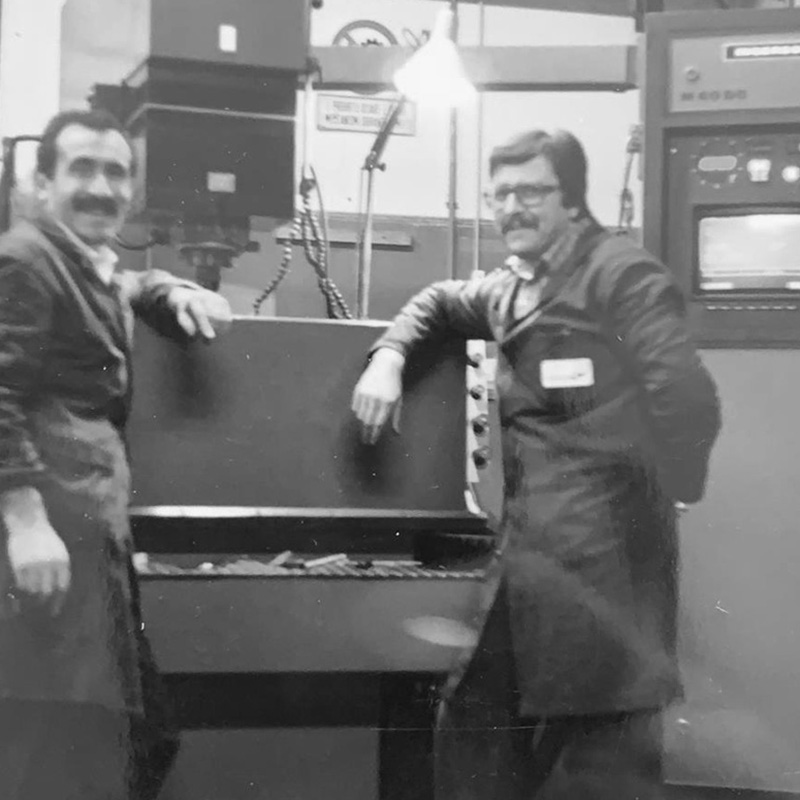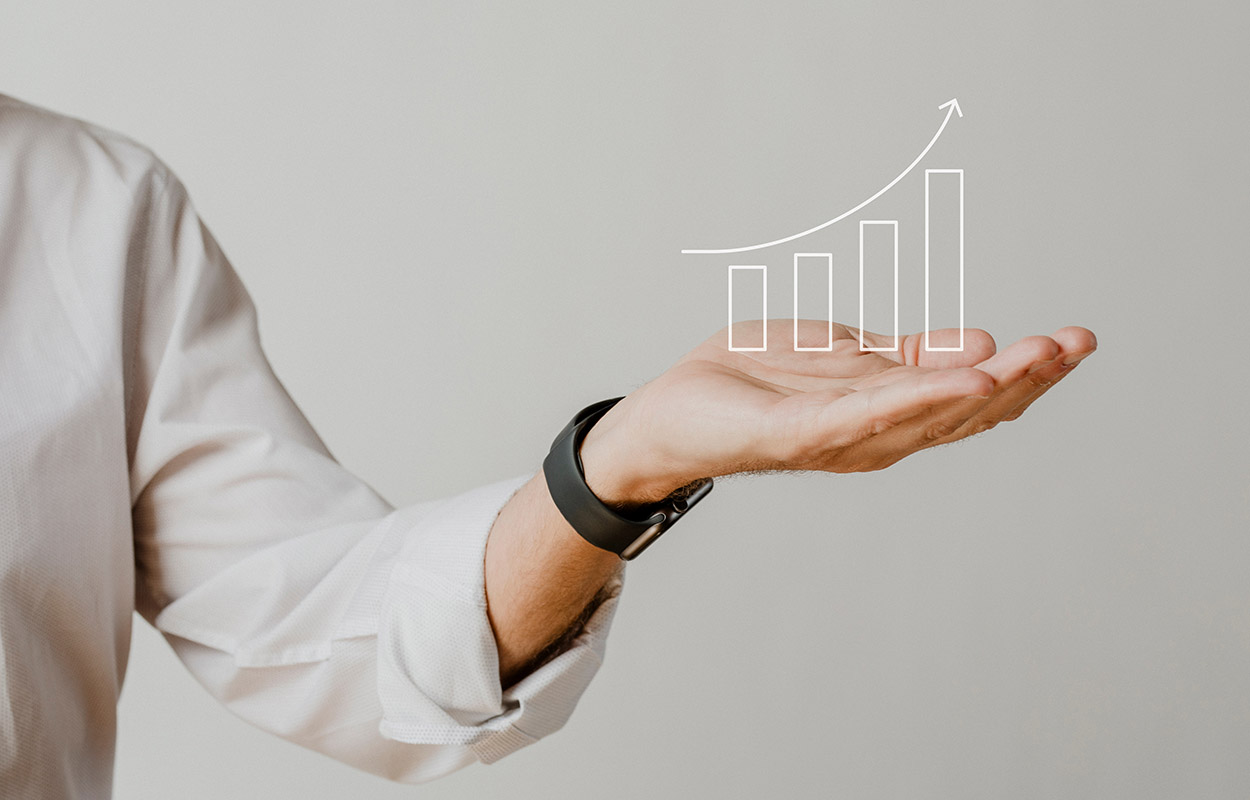 Our mission is to design and manufacture molds with a high technical-quality content. Customer assistance and collaboration during the entire production process are determined in order to achieve the most effective product placement on the market and the quickest response to its expectations.
Pantostamp proposes itself as a supplier – partner, that studies the requirements of the product together with the customer, in order to set the specific constructive characteristics of the mold based on the needs of the customer to find, following the most suitable road, the best quality-price value.
Experimenting new materials, reducing cycle time and energy consumption are some elements of the policies that Pantostamp proposes to its customers.
Product development is increasingly the result of cooperation upstream of executive activities; the teams of specialists and the ability to interact effectively are the fundamental components of success.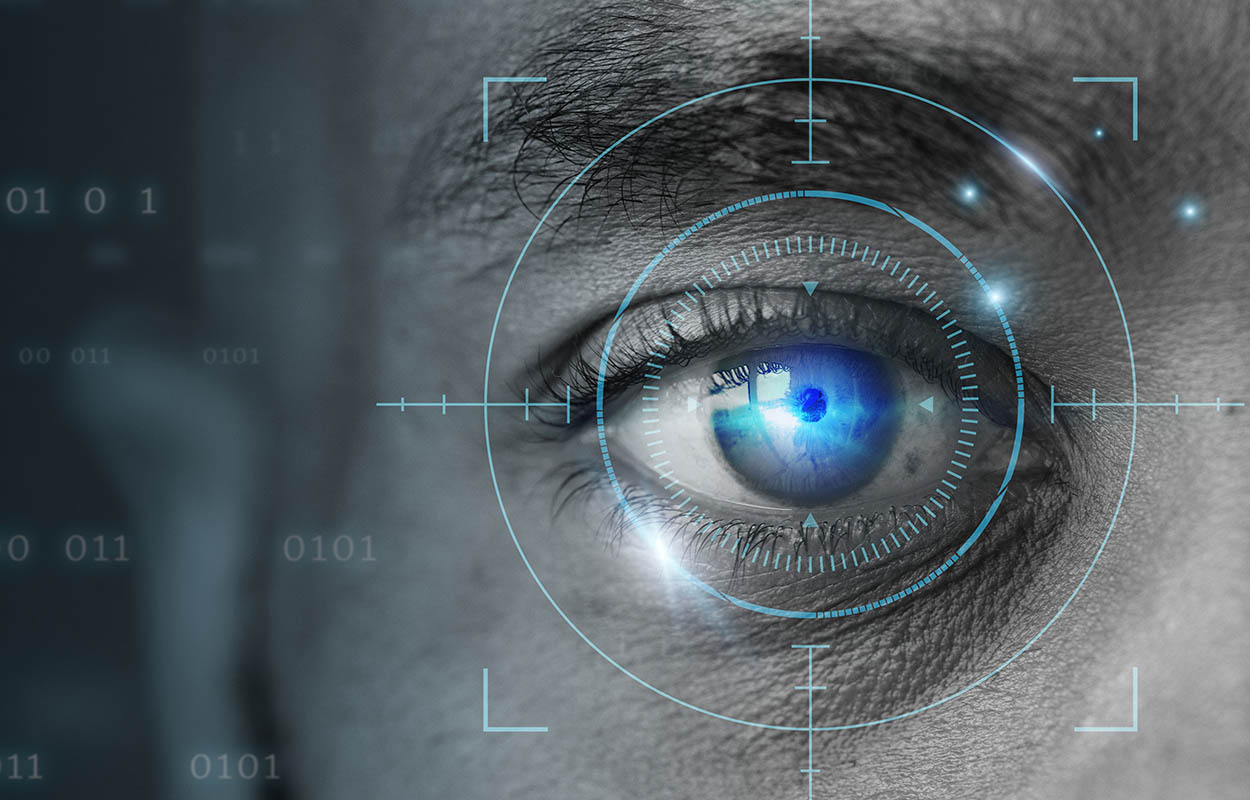 Team building
TEAM BUILDING
The sharing of experience and skills is the basis of our team building.
We like to think of Pantostamp, not only as a group of technically prepared resources that collaborate, but as a cohesive group of people convinced that each job has its fundamental importance, that each element, like in a chain, is part of the effort that we do every day to achieve the primary target: the full satisfaction of the customer.
Mutual respect and esteem are prerogatives that are not imposed but matured and grew spontaneously over the years in Pantostamp.
With motivation we plan, extending a hand we build.
Office
Via Staffora 14/16
20073 Opera (MI) - Italy
Hours
monday - friday
09.00-13.00 - 14.00-18.00