Products
Pantostamp produces moulds with high technical-quality standards.
Pharma and Spray
PHARMA and SPRAY
Pantostamp works with the pharmaceutical and spray industry with the production of molds for components for pumps and dispensers. This sector requires high precision of realization given to the complexity and the reduced size of some products. The molds for this sector must also be able to work in highly aseptic environments such as cleanrooms.
Thanks to the continuous research Pantostamp use the most suitable steels and surface coatings so that the molds can be used without the use of greases or lubricants. Pantostamp always supplies the mold with a series of spare parts of the most delicate components, also keeping stock ready for shipment.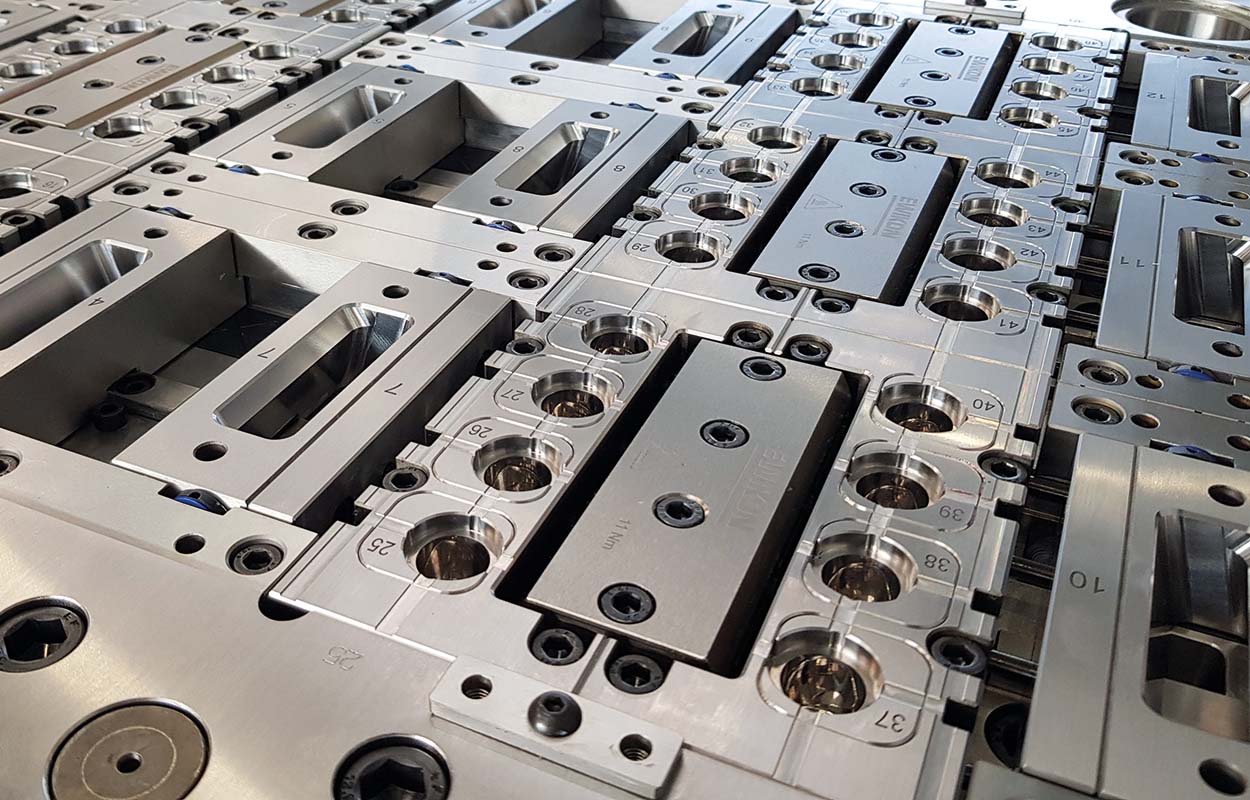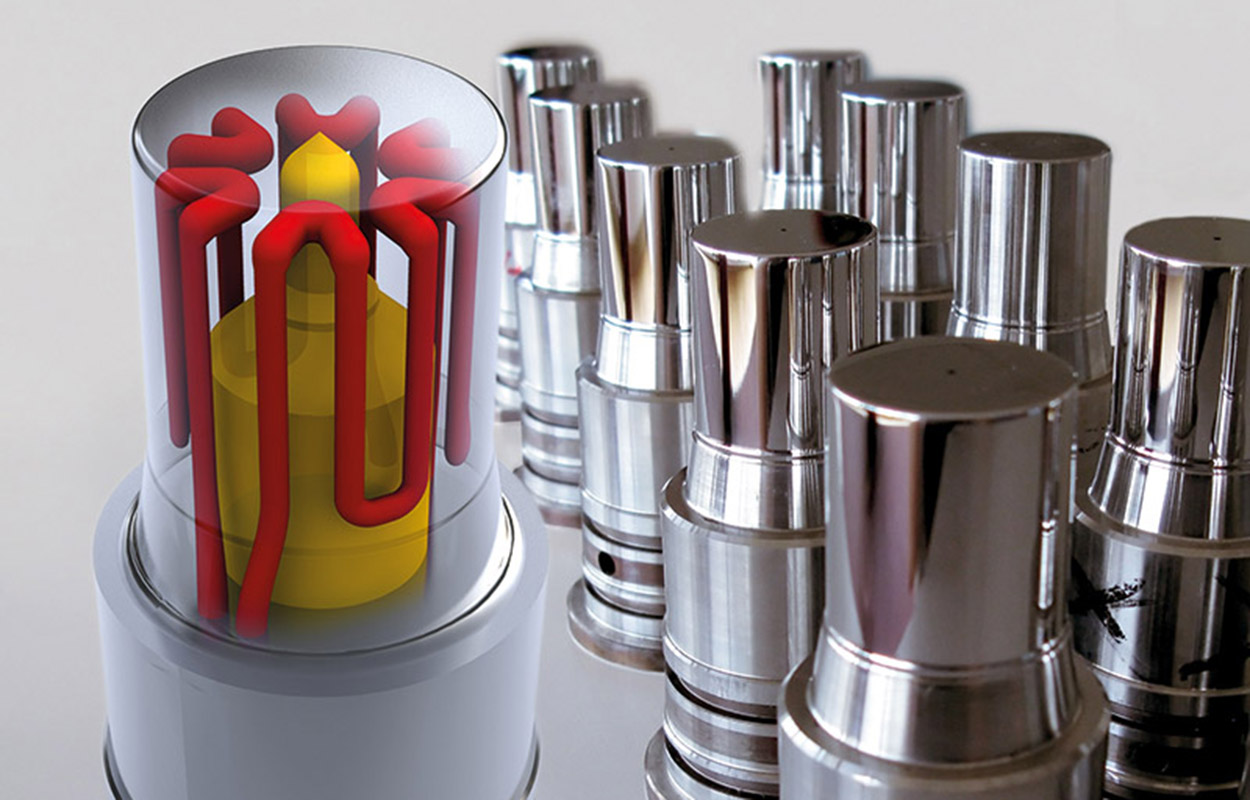 A sector that requires high standards in surface finishing and perfection of the parting lines, functional products with high added value in terms of aesthetics.
Thanks to the close collaboration with the customer, Pantostamp, from the design, analyzes the critical issues of the piece proposing the best technical quality solution.
The use of cutting-edge technology and always in step with the innovations proposed by the market, the partnership with scrupulously selected suppliers allow the achievement of results certainly up to the expectations of the customer.
Pantostamp often works in this market with the construction of molds related to the supply of complete production plants.
Thanks to the collaboration with manufacturers of injection machine and assembly machines we are able to follow the customer on all its production line.
Another peculiarity that requires this sector and held by us in strong consideration, is the long duration of the molds due to the high work rates, very fast cycles time and the production of millions of pieces. 
The molds that Pantostamp builds for this specific market are always equipped with technologically advanced safety systems designed to protect the mold from incorrect operations or process defects.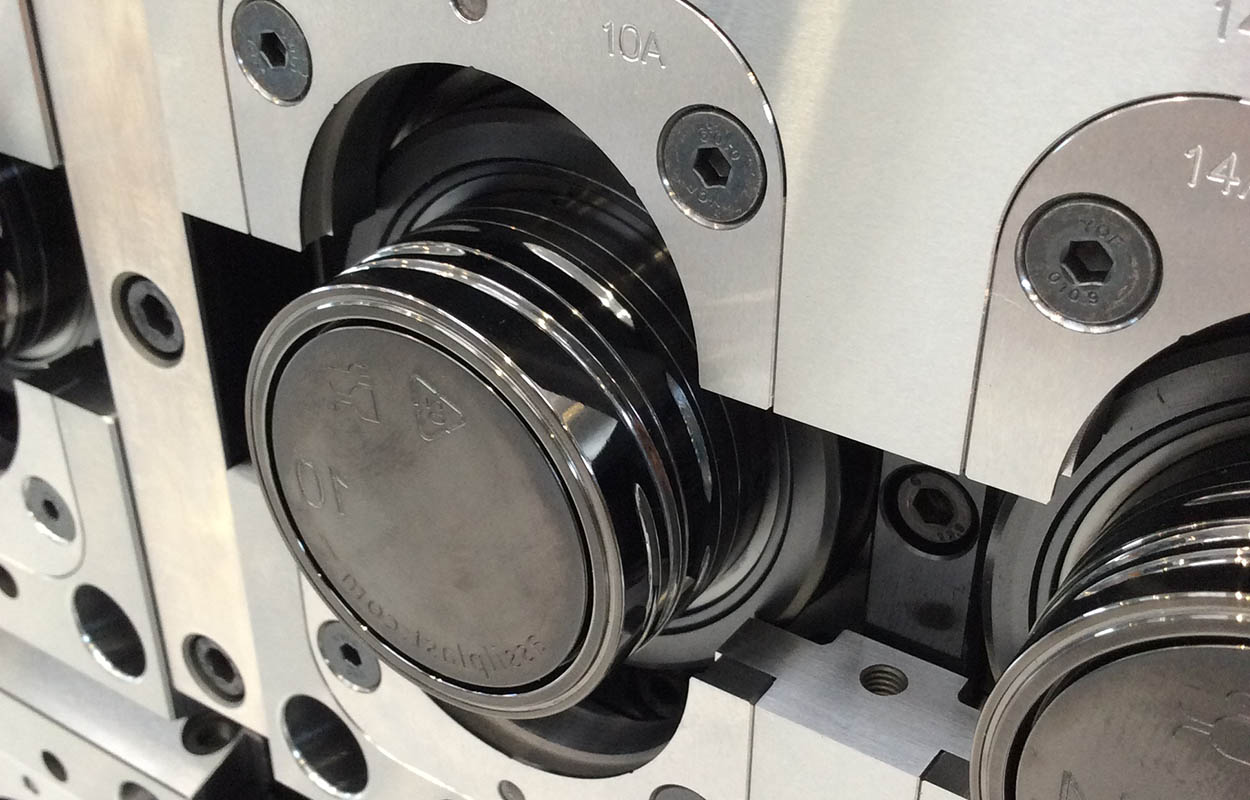 Office
Via Staffora 14/16
20073 Opera (MI) - Italy
Hours
monday - friday
09.00-13.00 - 14.00-18.00